Complex Parts Manufacturing for High-Tech Industries
AEROSPACE - MEDICAL - GAS&OIL - ENERGY
Machining of Precision Parts
TITANIUM - HASTELLOY - DUPLEX - SUPER DUPLEX - STEEL - ALUMINIUM
SpoluWorks specializes in components with complex shapes and highly precise dimensions made from difficult-to-machine materials such as titanium, Hastelloy, duplex, and super duplex. We also provide machining of steel, stainless steel, and aluminum.
Our production relies on cutting-edge Yamazaki Mazak CNC machines, which are known worldwide for being the most accurate and reliable machining engines.
Manufacturing frequently includes flanges, casings, turbocharger bodies, rings, and intricately shaped milling components. However, we are capable of machining any part you need to produce.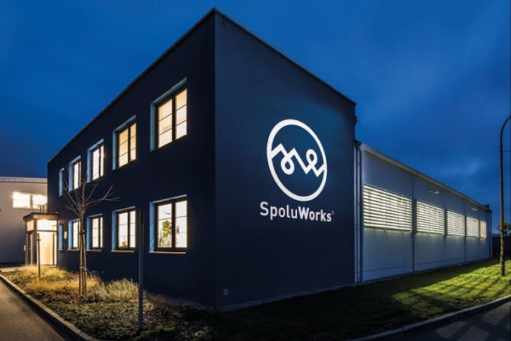 Know-How and Experience from High-Tech Industries
Machining of Precision Parts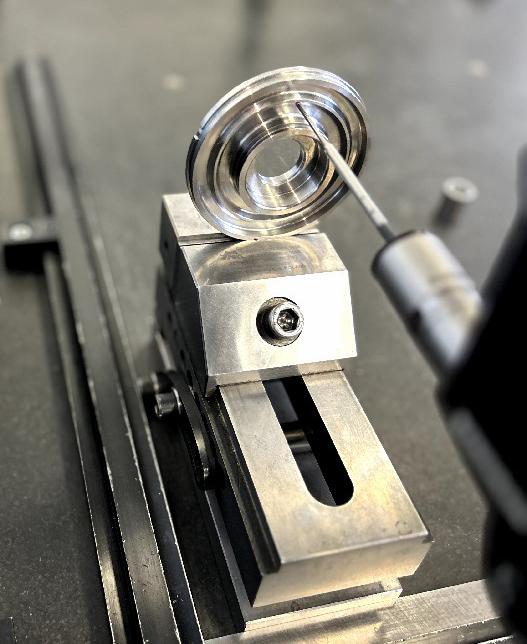 SpoluWorks is an established manufacturer of machined parts from demanding materials. For over 20 years, we have been supplying precision components for the manufacturing sector, aerospace, and defense industries.
Leading global brands rely on components manufactured by SpoluWorks Perfecta. Entrust the production of intricate components to professionals with a tradition of excellence.
Challenging projects are our pride
We are fueled by the success of our clients
Modern Machining Is in Our Blood
FULLY DIGITAL MANUFACTURING PROCESS
The manufacturing of complex parts with a precision of micrometers is achieved with modern tools and control processes. Our manufacturing process is fully digitized, from the design phase to the actual machining.
Paperless planning and machining ensure perfect control over the outcome quality and provide manufacturing flexibility with no room for human error.
Dedicated setup and calibration center and persistent machine monitoring from tablets ensure that we always deliver the highest quality components. Take a look at our manufacturing process.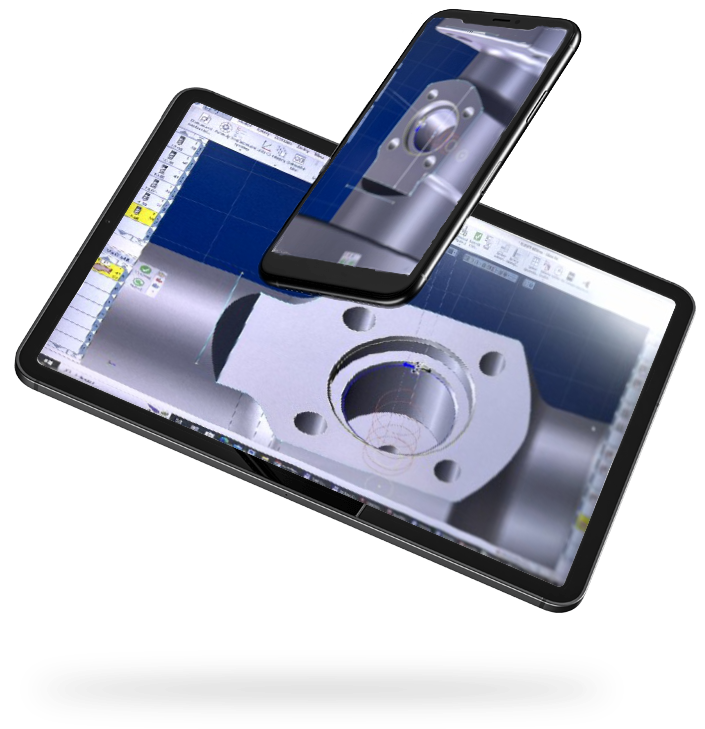 Inquire Precision Machining Today
FROM HIGH-TECH INDUSTRY EXPERT
Get a quote for manufacturing intricate components, from 2 pieces to serial production, using any metallic material. Rely on the quality of SpoluWorks Perfecta.
SpoluWorks can provide machining services or full consultation regarding manufacturing, properties, and suitability of individual materials. Contact us using the form, and our expert will contact you promptly.