Machine Equipment Is the Heart of Manufacturing
YAMAZAKI MAZAK - DMG MORI - KASTO

Japanese Quality and Machining Precision
TITANIUM - HASTELLOY - DUPLEX - SUPER DUPLEX - STEEL - ALUMINIUM
The Yamazaki Mazak brand represents excellence in the field of machining tools. With over 100 years of innovation, the Mazak brand has become synonymous with extreme precision machines that can meet even the most demanding requirements. Currently, SpoluWorks machines on 5 CNC machines of this brand.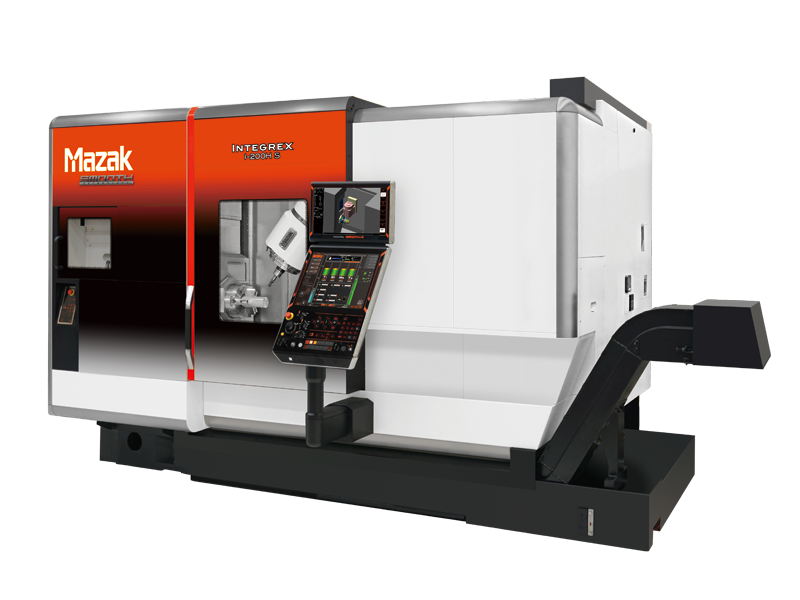 We manufacture using Yamazaki Mazak machines for higher precision, speed, reliability, and repeatability in the manufacturing process.
The machines are equipped with dual chucks, allowing us to manufacture more complex components and reduce errors in the machining process. Rely on our manufacturing with Yamazaki Mazak machines.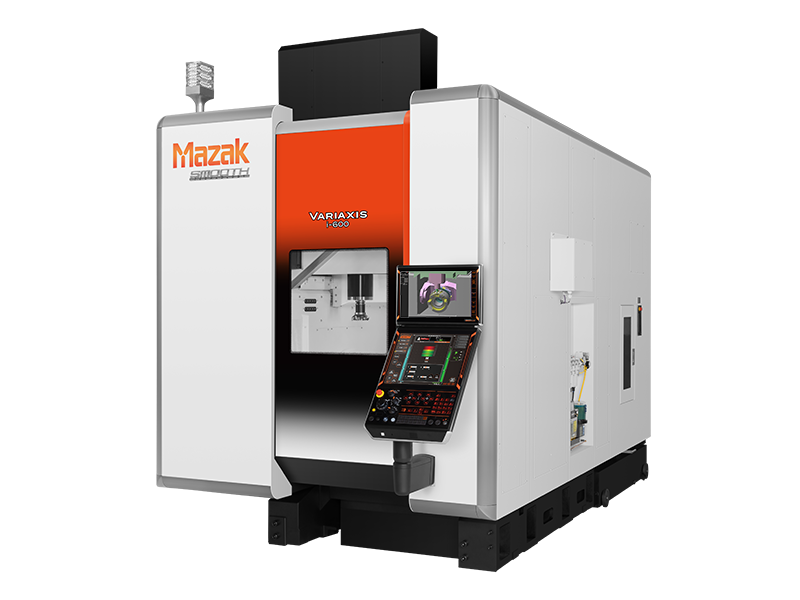 Machines from the Reputable Brand with a Tradition
Accurate, repeatable, and high-quality machining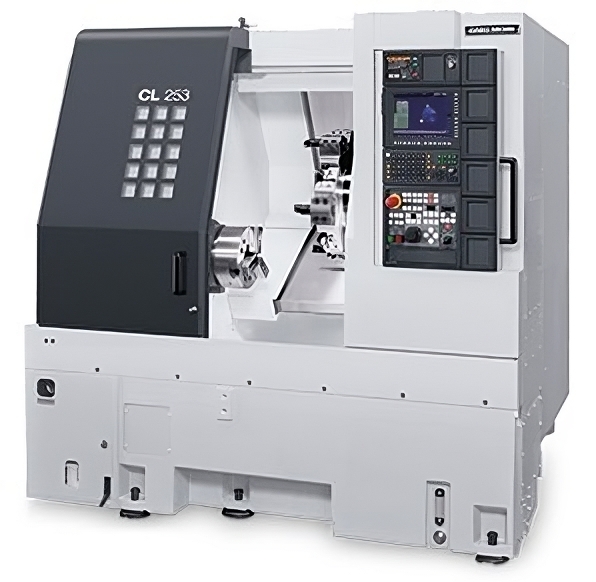 Mori machines are in SpoluWorks equipment due to their performance and ability to machine even larger components with dimensions up to 254 mm. In total, we utilize 5 Mori Seiki machines for machining metal workpieces.
Mori brand machines are synonymous with reliability and performance. We regularly test and inspect each machine to ensure every component meets the strictest quality standards.
Know-How and Experience from High-Tech Industries
Machining of Precision Parts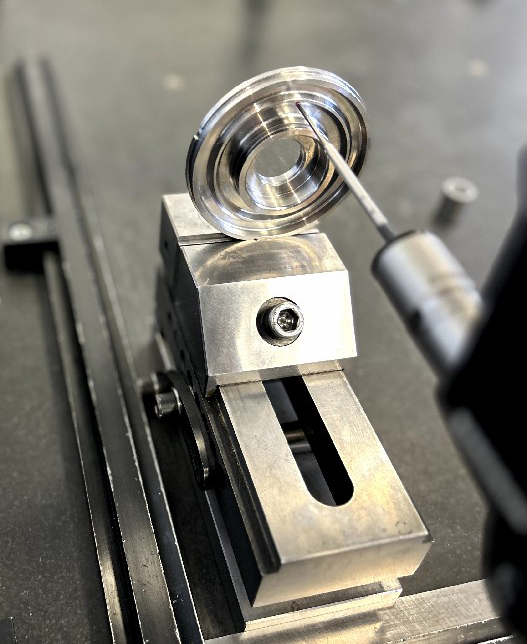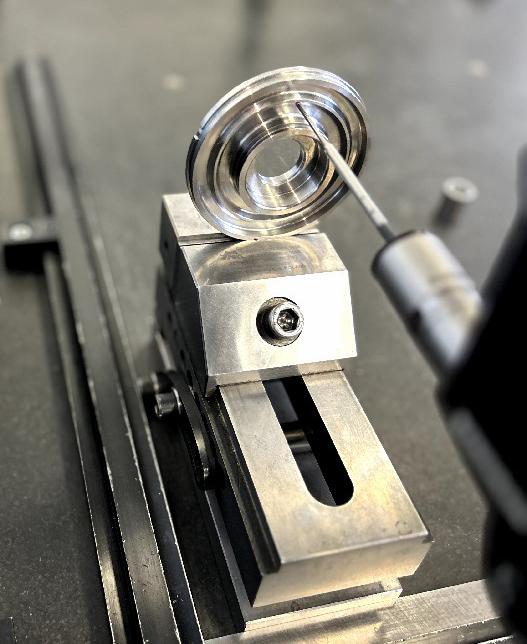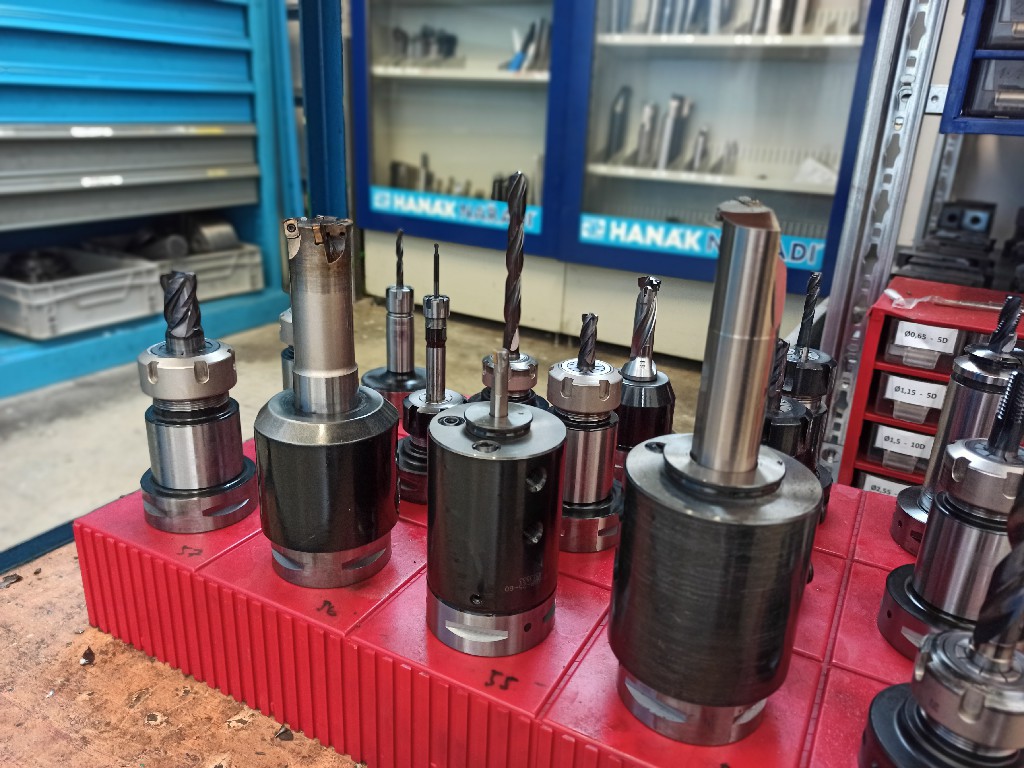 We are fueled by the success of our clients
Inquire Precision Machining Today
FROM HIGH-TECH INDUSTRY EXPERT
Get a quote for manufacturing intricate components, from 2 pieces to serial production, using any metallic material. Rely on the quality of SpoluWorks Perfecta.
SpoluWorks can provide machining services or full consultation regarding manufacturing, properties, and suitability of individual materials. Contact us using the form, and our expert will contact you promptly.